Sept 8th, 2007
Blowout Birthday Bash
Celebration
Great start - Here's the world's greatest check-in staff!
Bunny tail shmunny tail! You don't pay - you don't get in!
It's raining men, halleluja!
Great view from up here, ya think?
Who wants a little of whatever she is having?
Bunnies Rule!!!!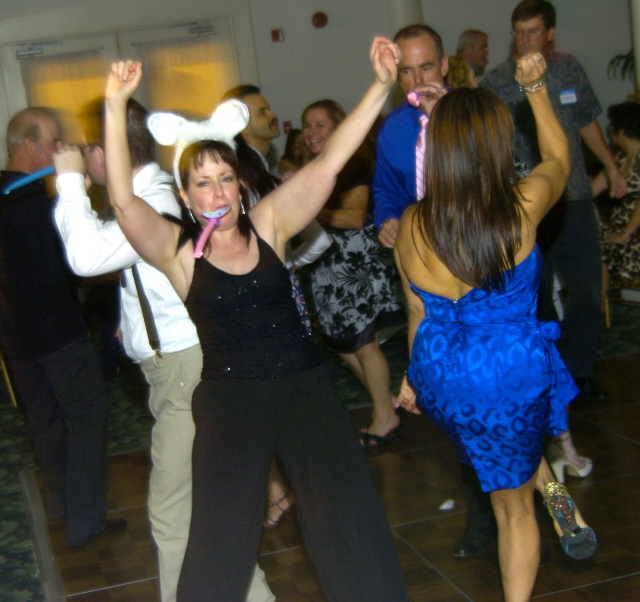 And Tina ROCKS!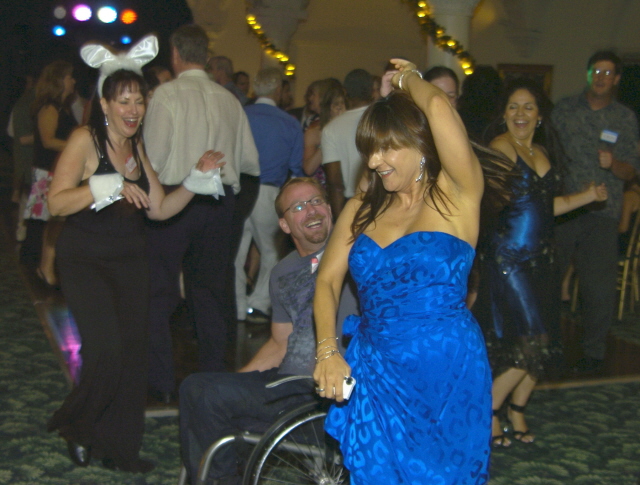 And 2 lovely ladies, with attitude to spare.
Duh? Does anybody know where the Super Single Mixer party is???
This is our back courtyard funstation mingling area,
where one finds much fun and mingling.
And talk about fun, Eric 'Master of Reflexology'
makes more ladies smile and moan than viagra.
And responsible for all these fabulous pictures,
and rockin' videos is our very talented photographer
Christopher Lozano
www.tlshollywood.com
323-962-0009
THANK YOU Christopher!!!!
---
Contact information:
Email: rookie@supersinglemixers.com
Phone: (213) 999-9899
Mail: P.O. Box 2225 Sun City, CA 92586
---
(Link back to home page) GET ON THE EMAIL LIST